Australian livestock saleyards operate within a complex economic, environmental and regulatory framework. Innovation is crucial to the future success of saleyards and Outcross Systems believes technology is the key to innovation.
Outcross Systems provides the portfolio of Livestock Exchange and Stockyard software products to over 120 saleyards across Australia.
Outcross Systems solutions are developed on a industry standards basis. We listen to customers and study best practice in livestock management technology from around the world. We combine the skills of experts across the industry, thought-leaders in management practice and our local, in-house development team.
Saleyard Operators
Outcross Systems has a holistic approach to saleyard service provision that enables our clients to work with one single industry expert that can provide everything required for an efficient saleyard operation.
Agents
Outcross Systems provides end-to-end solutions for more agencies than any other provider. Our best practice systems allow agents to manage their livestock sales more efficiently, enabling agents to minimise time spent in saleyards, allowing more time to service their customers.
Working across sectors means Outcross Systems clients benefit from the continuous quality improvement in sale operation, and innovations are shared across sites.
Outcross Systems draws on the synergies between it's strategic consulting, practical sales operations, and cutting edge technology. Each informs the other, and improvements are shared and implemented on a weekly basis. It's the TEAM principle: Together, everyone achieves more.
Synergy happens because we all understand the overall objective.  Our people are personally committed to keep improving what we do. We leverage technology at every level. And we love what we do.
It also means that clients benefit from working with a holistic system. With Outcross Systems, the buck stops here. When issues arise, we can solve them with one phone call. We're committed to resolving issues, not pointing fingers.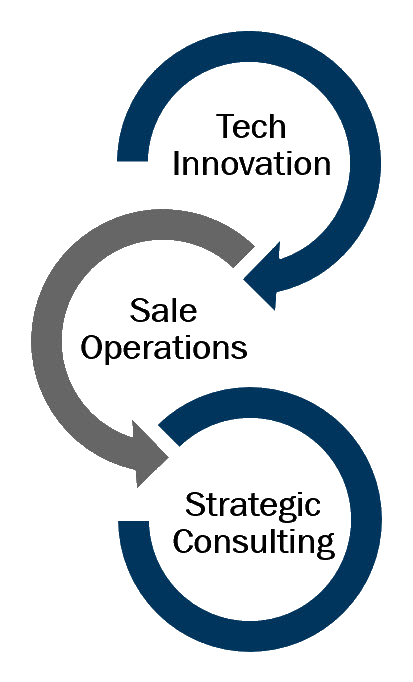 Drafting
NVD entry is completed as stock arrive, enabling the vendor lots to be entered and balanced at the draft. Early balancing enables agents to balance their run up to 14 hours earlier. Outcross Systems tablet and smart phone software allows NLIS tags to be scanned early and moved with a lot as stock are shuffled in the run.
Scanning
Outcross Systems mobile device options have revolutionised NLIS compliance in sheep and cattle saleyards providing major efficiency gains.
Weighing
Weighing speeds improve as sale data is already entered and checked before cattle reach the scales. E-clerking reduce delays by allowing a choice of weighing order. Lot recognition enables out-of-order weighing and therefore improved weighing throughput.
Sale Balancing
Rapid data dissemination means agents, vendors and buyers can resolve any paperwork discrepancies and balance the sale before they leave for the day. E-Clerking allows buyers to sign off immediately when they have completed buying stock.

Saleyard Plus is a user-friendly software system that offers saleyards a practical, easy to use, fully integrated software solution. Saleyard Plus facilitates "seamless" data transfer from the yard to the office, and to and from the NLIS Database

Saleyard LE predominantly performs post-sale functions such as NLIS transfers (Cattle, Sheep & Goats), used in the scale-house to weigh cattle, performing post-sale reconciliations, calculating yard fees and producing post-sale reports such as the Buyer Invoice, Post-Sale Summary and Buyer Reconciliation.

Stockyard is customised to manage complex, large scale livestock businesses and provides fully integrated livestock management and accounting. Stockyard Mobile provides the next generation of mobile technology enabling you to run everything from your smart phone.

LE Clerk is the companion product to our saleyard software that facilitates lot creation, captures EIDs and clerks a sale on a mobile device. LE Clerk provides the following benefits:
Real-time online / offline capability over a wireless network
Seamless data synchronisation with your saleyard database
Supported on multiple mobile devices
Bluetooth connectivity with scanners
Electronic Sale Clerking
Split lots and interlotting during the sale
Lot Creation and EID scanning
EID Draft Scanning (single scan process)
EID Vendor / Buyer scanning (two scan process)

Provides the complete package for Agents to manage Stud, Livestock or Clearing sales providing the following benefits:
Security over your data
Fast sale data entry
Multiple workstations
On the spot invoicing
Instant Buyer Registration
NLIS Compliant
Easy to apply fees
Enhanced reports
Multiple payment methods