Outcross Systems
Outcross Systems is Australia's leading provider of technology solutions to the livestock sector, servicing over 2000 Producers, Agencies and Saleyards. Our software programs – Stockyard and Stockbook – provide the system and tools that streamline your data collection and management, enabling you to run efficient operations and to make informed, intelligent decisions which improve your productivity and profitability.
We're a new company – started in 2019 – but you already know us through our parent companies and our existing saleyard software products. Outcross Systems is owned by Outcross Pty Ltd, Australia's largest saleyard services provider and Practical Systems Limited, the nation's leading farm management software provider. Names you already trust and work with.
STOCKBOOK
The Stockbook platform provides individual livestock management for primary producers.  Stockbook Live Entry collects and views data on each animal in real-time so you can make accurate crush-side decisions.  With a range of data collection options, Stockbook helps you manage genetic performance, fertility, weight gain and other lifetime performance measures so you can identify all levels of improved herd or flock performance and comply with industry standards.  Stockbook turns data into actionable information and insight
STOCKYARD
The Stockyard platform is a cutting edge, user friendly software system that offers saleyards and agents increased sale management and administration efficiency. Stockyard collects and provides access to all sale data in real time via mobile devices.  Our Agency solutions include an accounting capability, advanced charge management for different sales types, and integration with other industry requirements.  Stockyard is your solution to effectively manage your entire selling system.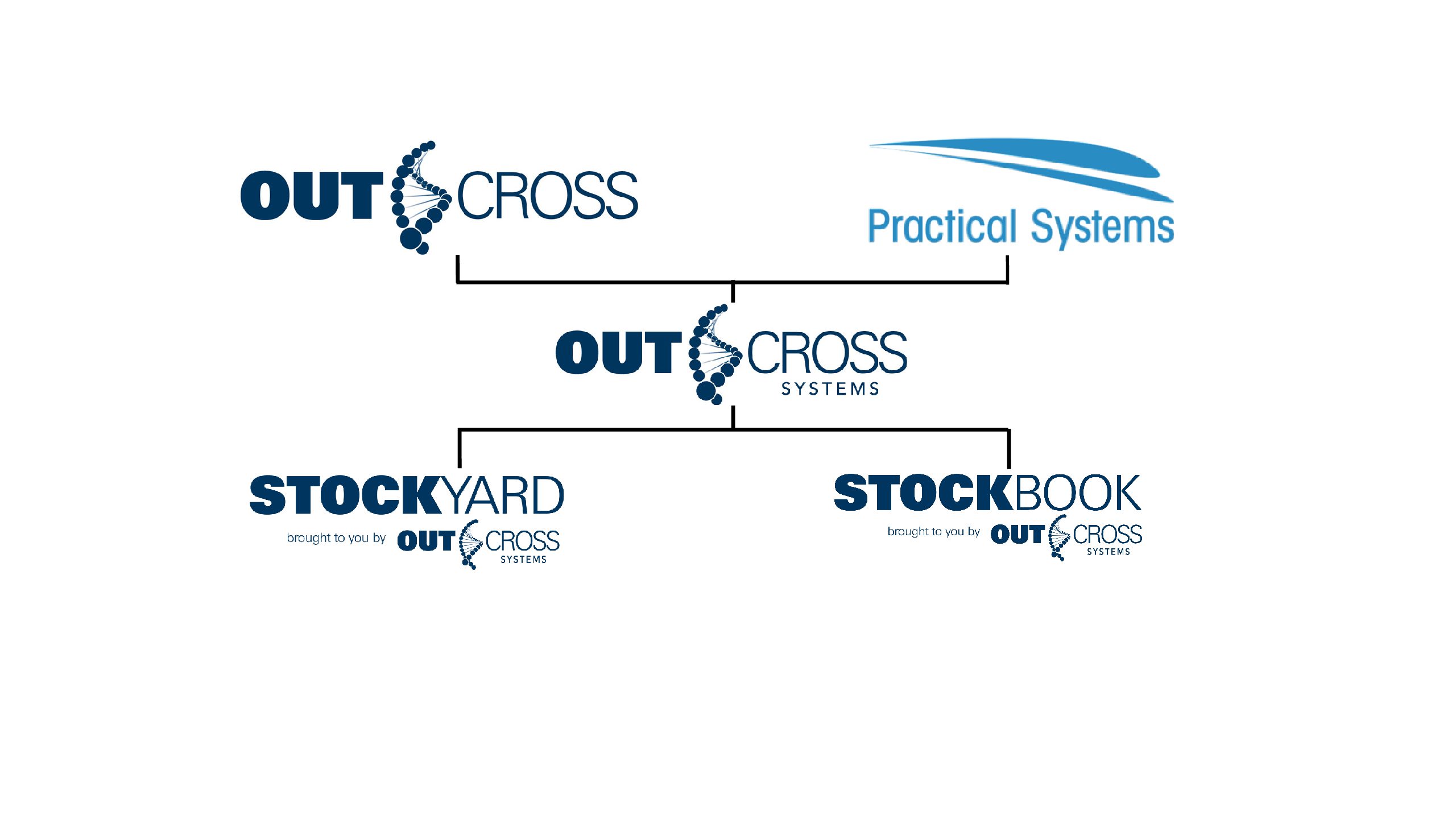 Australian Saleyard Industry
Outcross Systems purchased the industry leading Belvoir IT and Livestock Exchange companies in July 2019 and so now owns and operates the most trusted software brands in the livestock saleyard industry.
Livestock Exchange, through its products Saleyard Plus, Saleyard LE, LE Clerk, auctionIT and Livestock Agent, is the largest provider of livestock management software in Australia.
Stockyard has been developing for over 40 years with Stockyard Mobile today's mobile device technology benchmark for saleyard systems.
Outcross Systems serves customers nationwide from our headquarters in Armidale and locations in Bathurst in regional NSW and Brisbane, Queensland with on-the-ground representation in Queensland, NSW, Victoria and South Australia.